Current Real Estate Sales Trends
Nov. 23, 2020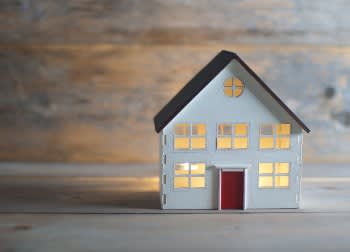 As I have discussed in previous blogs, real estate activity in Northern NJ is currently very active. People are not allowing the pandemic to stop them from making important life decisions and moves.
An interesting phenomenon is that we are once again experiencing bidding wars when properties are put on the market for sale. How a Seller handles a bidding war is very important to attain goals desired. When evaluating competing bids it is very important to look at all aspects beyond just the sale price. The mortgage amount, the inspection requirements, the other contractual contingencies are all extremely important when a Seller must make a decision. It can also become tenuous and tricky when a Seller tries to play one potential bidder against another in an effort to drive the price up. Additionally, a Seller must keep in mind that, if the Buyer is obtaining financing, the property must appraise accordingly, It is often the case that an excited Buery will offer more than they will be able to accomplish if their Bank does not cooperate.
Due to the tricky nature of bidding wars, it is VERY important for the professionals involved in the transactions to remain completely upfront with full disclosure to all parties involved in order to avoid complaints of potential conflicts of interest, etc. Furthermore, my experience has shown that there should be one specific designee on behalf of the Seller to speak for the Seller so that the bidding process does not become confused and conflicting.
I have been doing this for over 35 years. I have experienced previous times of extreme market highs and extreme market lows. I understand how to keep cool and remain factual in communications with the multiple parties involved in these transactions. I find that this is the best way to reach the desired goal. My experience in this for over 35 years on every aspect of these transactions has provided me with extensive experience. Our office can be reached at 201-796-5263 for all and any questions you have.