Current Real Estate Trends
Oct. 14, 2020
I have discussed this before, but this pandemic has created almost a frenzy of real estate activity in Northern New Jersey. I think that the increased activity is certainly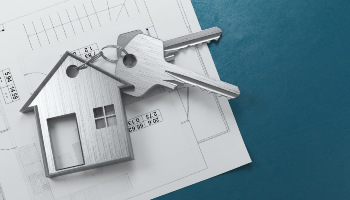 due to the historically low-interest rates which make it capable for individuals to qualify and purchase real estate.
I think there is more to it, however. I think this pandemic is making people reevaluate their lives and their situation and it is making people plan and move to be in a safe place going forward.
Having said that, I cannot state strongly enough the importance of surrounding yourself with experienced professionals to guide you through this process.
An experienced and devoted Realtor is of tremendous value to make sure that you find the right property and/or that will sell your property at the right price and market it successfully.
An experienced and professional Real Estate Attorney can, thereupon, guide you through the process to make sure that every "i" is dotted and every "t" is crossed and that the process moves forward expeditiously, and that you are not placed in a position of risk at any time throughout the process. Our office has over 35 years of experience in all aspects of the transactions and we are prepared to be here to answer your important questions, please call our office at 201-796-5263.