New Jersey Marijuana Legalization
Jan. 28, 2021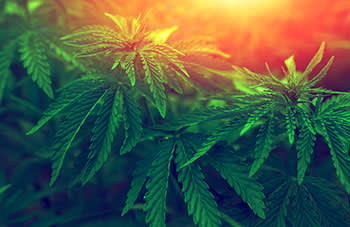 Two months after New Jerseyans voted to legalize marijuana, last minute objections to the bills required to put the ballot question into action have thrown the situation into uncertainty. Some State Legislators have held up final passage of the Legislative Bill because of language they feared would further disparate impacts of marijuana policy on communities of color, this time on minors who are caught with marijuana.
The Bill, approved in Senate and Assembly committees, was requested by Governor Murphy as the final hurdle before he signed Bills to decriminalize marijuana and begin a new cannabis industry.
New Jersey marijuana legalization is directly tied to the fate of the enabling legislation. The ballot question as approved by 2.7 million voters specifically states that marijuana would be "lawful and subject to regulations." Without the regulations, the drug isn't lawful.
(The above language was specifically taken from an Asbury Park Press article written by Mike David and Stacy Barchenger.)
The New Jersey State Attorney General has held up prosecution of small marijuana related offenses until this matter has been resolved. Another concern of major importance in a densely populated State like New Jersey is the effect that legal marijuana will have on drivers capabilities. Previously, some of the States which legalized marijuana are more rural in nature. New Jersey with its densely populated and proximity to New York and Philadelphia creates serious concerns over whether this may lead to more traffic accidents and injuries.