David Scillieri
Attorney at Law
David Scillieri is a seasoned attorney, entrepreneur and business executive with experience in all aspects of law, real estate, and business management. Upon receiving his J.D. in 1982 from Seton Hall School of Law in Newark, NJ, David began work in the New Jersey Public Defenders Office trying numerous criminal cases and even winning a capital murder trial.
"I pride myself on remaining as available to my clients as possible."
In 1985 David decided to become a full general service solo practitioner under his own firm, David Scillieri Attorney at Law. For the past 30 years, David has served the northern NJ and NY area in general practice law focusing on a wide array of real estate issues including acquisitions, renovations, leasing, and sale of commercial and residential properties.
The Law Offices of David Scillieri is a New Jersey-based Real Estate and General practice Law Firm. David Scillieri is a licensed attorney in New York that specializes in real estate transactions, residential closings, commercial closings, refinances, etc. David Scillieri has over 35 years of extensive experience handling tax appeals and variance issues. He is committed to all of his clients and provides individualized services to each and every one of them. David Scillieri understands that buying or selling a home is one of the largest financial transactions in his client's lifetime. He understands that it's a stressful process, and so he strives to make your transaction as seamless as possible by taking the time to address all of your questions and concerns. David Scillieriis is a strong advocate, who always has his clients best interest in mind. Call today for a free consultation.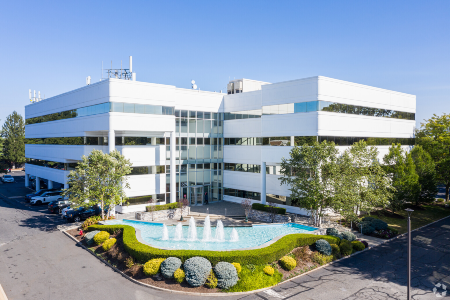 Bar Admissions
New Jersey State Bar - 1982

New York State Bar - 1989
Education
J.D. - Seton Hall School of Law - 1982

B.A. - Bucknell University - 1979