General Practice Attorney in Elmwood Park, New Jersey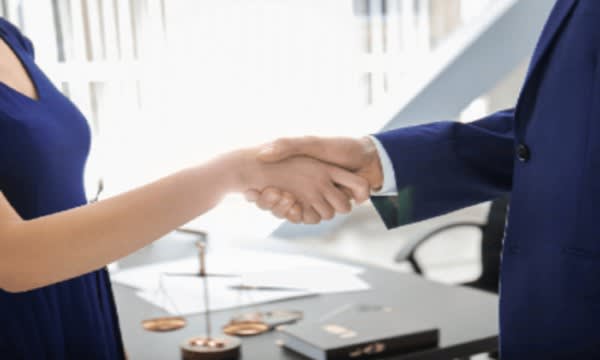 A general practitioner attorney is one who practices in many areas of the law, typically in a small law firm or as a solo practitioner. General practitioners are found in small towns and in large cities. As a general practitioner of over 37 years, I am committed to representing my clients with the utmost professional representation.
The benefit of a general practitioner attorney is that I now have obtained experience in many areas of the law. My specialty is real estate, but I can advise clients on any matters that they may have, and if I do not feel confident on their specific issue, I have other attorneys who I work with whom specialize in those fields.
Please call our office for any and all of your legal concerns.