Real Estate Law Attorney in Elmwood Park, New Jersey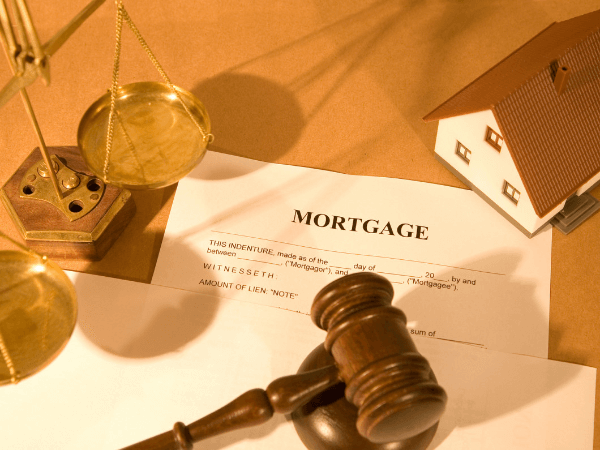 David Scillieri has over 30 years of experience performing real estate closings, representing sellers and buyers along with borrowers and lenders. His representation of clients over the years in the high and the low interest rate environments has been during both the seller's and buyers markets. David has represented clients with substantial equity in their homes and owning homes which were far less than their mortgages. From these diverse experiences, he has developed a keen awareness of the pitfalls in all real estate transactions, gaining the ability to provide all his clients with the best sound judgement they deserve. His main goal is to always place his clients interests first.
Contact David Scillieri, Esq. today and schedule a consultation to discuss your real estate transaction.
About David
David is a second generation New Jersey Real Estate Attorney with over 35 years experience in the industry. He also is licensed Real Estate Attorney in New York and has developed an extensive background in the field.
A lifelong resident of Northern New Jersey, David's practice includes Real Estate, Commercial , Residential and Business. The practices also manages all facets of Landlord and Tenant legal matters.
Bar Admission
New Jersey and New York
Education
Juris Doctor- Seton Hall University Law School, Newark New Jersey
Bachelor of Arts- Bucknell University, Lewisburg, PA