New York Real Estate Trend
Oct. 13, 2020
I read an interesting article entitled," A look beyond the home price headlines." Basically, the article discussed the reality that you cannot make blanket determinations solely by a headline which cites a real estate trend.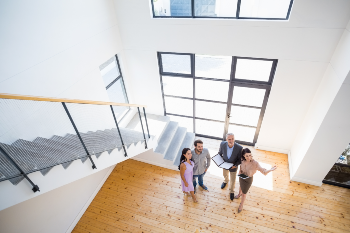 There is so much more background detail and other extenuating circumstances that relate to the issue which must be taken into consideration. While the headline screams " Largest Price Drop in a Decade", there are other extenuating circumstances relative to this statistic, and the statistical finding as set forth in the headline is based upon a small sample size. My own personal involvement and research have shown me that most real estate owners in New York City are currently not inclined to market and/or sell their properties during this economic downturn. In most situations, the property owners can ride it out until the real estate market gets back to normal. I am finding that the same is true in the rental market. While the statistics seem to show that the rental prices have dropped significantly it is different from one landlord to the next and from one neighborhood to the next and from one building to the next. Just as " all politics is local", all real estate is local as well. Thus, the cliche' " location, location, location."
It is for the above reasons that it is crucial to engage an experienced and professional Realtor and an experienced and professional attorney to represent you and guide you through all stages in a real estate transaction. You can't be swayed by screaming headlines when you are making one of the largest financial decisions and moves that will occur in your lifetime.